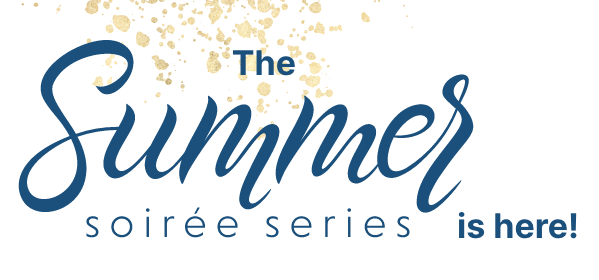 Summer hair got you frazzled? Join the party and learn how to repair and rebalance your hair and scalp with Neora's professional-level ProLuxe Hair Care System.Did we mention … Exclusive party favor for all guests? That's right!
Spoiler Alert: We've got a surprise party favor waiting for you!
Shop Now
Questions? Please reach out to your Brand Partner for all the details.